While a great deal of thought may have gone into a marketing piece for the printing process,
not enough attention has been paid to finishing and achieving visual effects of the said piece.
But, this is where print providers can make the difference and a big impact!
This is why Markhunting is specialised in bringing high-quality, innovative, yet simple and easy-to-use,
print enhancing and print finishing solutions to EMEAR markets.
We increase your print's added value !
Among other things, Markhunting's product portfolio includes Metallic Foiling, Spot & Full Gloss Dry Coating, Gloss & Matte Lamination, Paper Jogging, Document Banding, Card Slitting & Cutting, UV / Aqueous & Soft-Touch Coating, Simplex or Duplex Coating, Off- & On-line Coating, Priming & Corona Treatment, etc...
Markhunting is driving two leading brands; Miyacoh & Ultra-Finishing, through its established sales, technical and marketing network of distributors & dealers.
Driven by

Discover what you could be producing with our Coater range?
Photo-Albums, Children Books, Business Cards, Greeting Cards, Postcards, Leaflets, Trifolds, Posters, Flower Price Tags, Packaging, Labels, High-Quality Art Prints, Playings Cards, Booklets, Book Covers, Magazines, Menu cards, Luxurious and Prestigious Prints etc...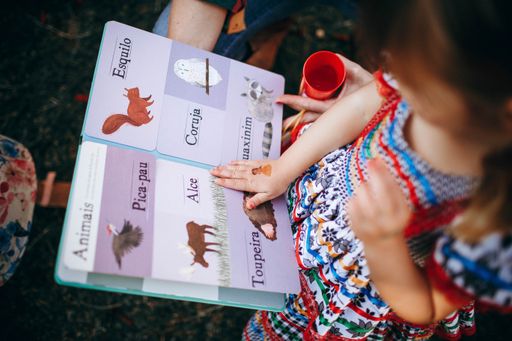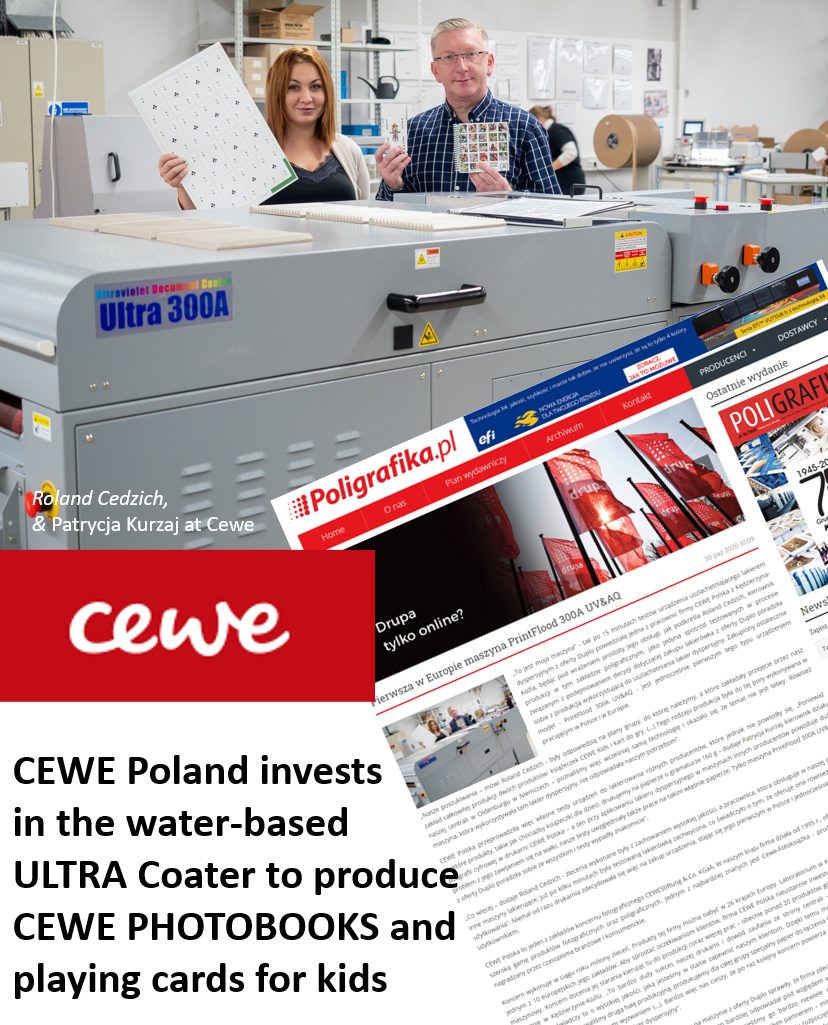 Enjoy the November edition of Poligrafika magazine, Poland.
And learn why CEW Polska decided to invest
into the PrintFlood 300A Aqueous from Ultra ?
"It's a huge success for our printing house and proof of trust from the CEWE HQ.
It also confirms a high quality we can deliver to our customers ."
Roland Cedzich , Cewe Production Manager
Cut. Slit. Crease
Simple but effective way to produce business cards, trifold...
foil. spot. full. laminate
New addition to the range, the FoilCoater DC-20 offers air-suction feeding

NEW Aqueous coater
A brand new range of AQ Coaters
is now available.