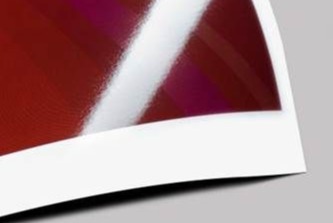 1. UV, Aqueous & Soft-Touch coating

The Ultra Coaters feature innovative Auto-Gap technology for full-surface coating.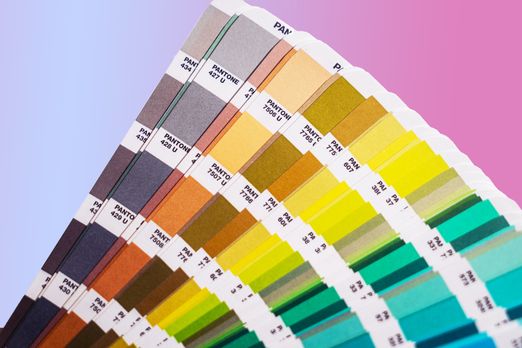 2. Priming & Corona Treatment

When using specific paper media, priming or pre-corona treatment will be required to obtain sufficient ink adherence.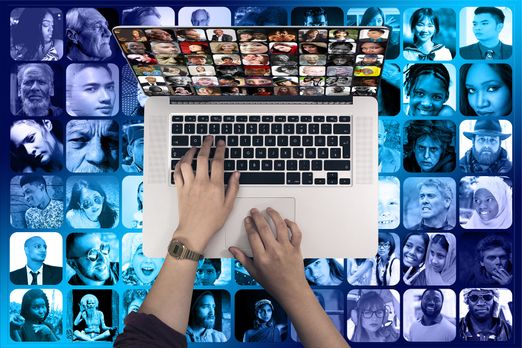 3. In-line Coating to HP Indigo Presses

Discover how Ultra Coaters can be fully integrated in-line with HP Indigo 7900 and 12000 digital presses.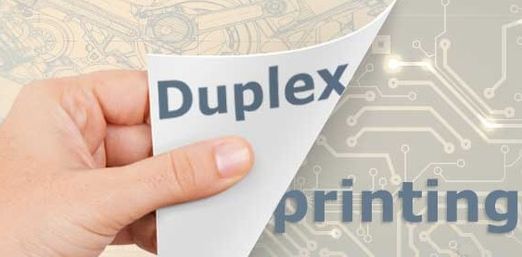 4. Duplex & Duplex Ready Coating
Find out how Duplexing dramatically reduces operator's intervention, workload and mistakes (up to B2 format LEF) ...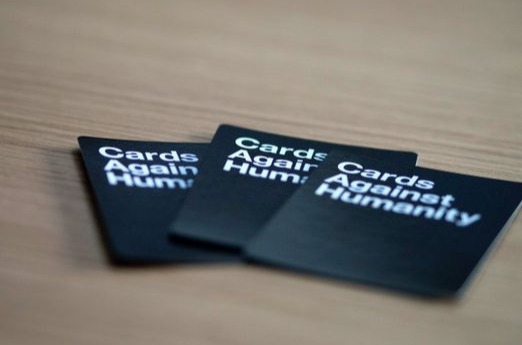 5. Cards Slitting, Cutting & Creasing
Shouldn't guillotine operators better concentrate, use their time and skills for non-standard and uncommon jobs?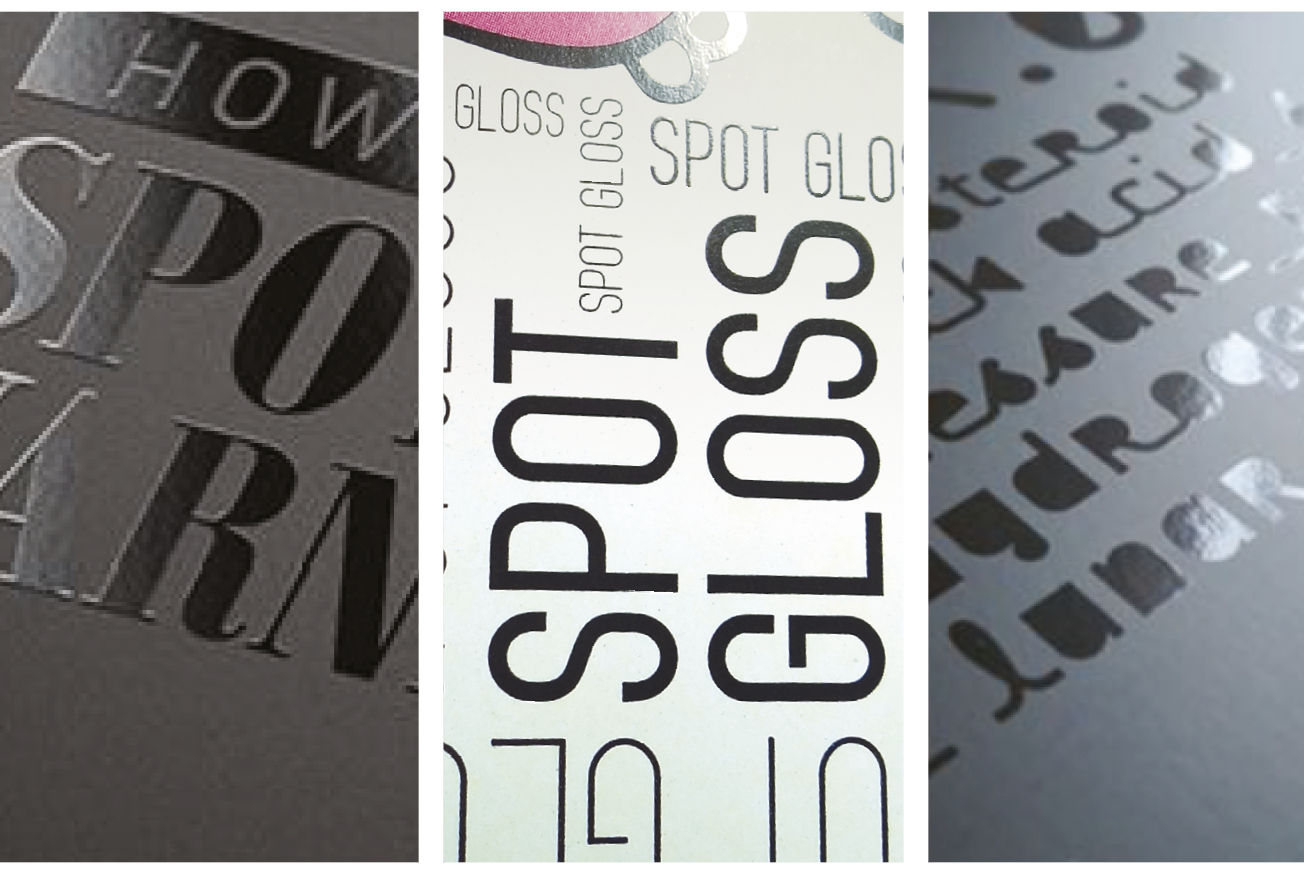 6. Spot Gloss & Full Gloss Dry Coating
Utilize specially formulated films to apply Spot Gloss on toner or Full Gloss Dry Coating on the whole sheet surface...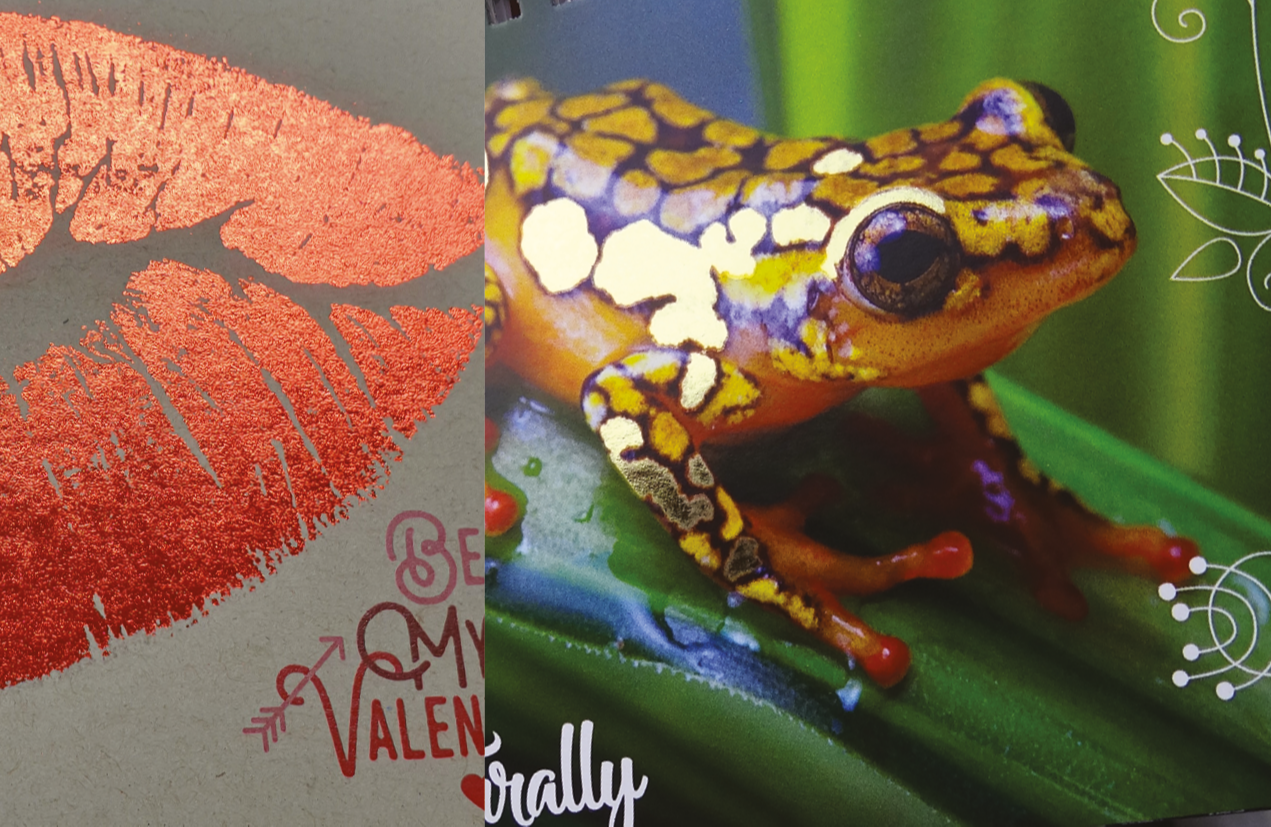 7. Metallic Foiling & Lamination
Discover how our unique heating technology can transform any digitally printed sheets, into high-quality, vibrant & luxurious items?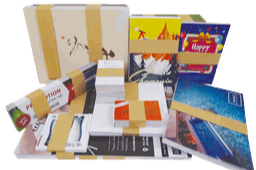 8. Paper Jogging & Document Banding
Yet simple paper joggers to kill static & ideal companion for bundle finished pieces...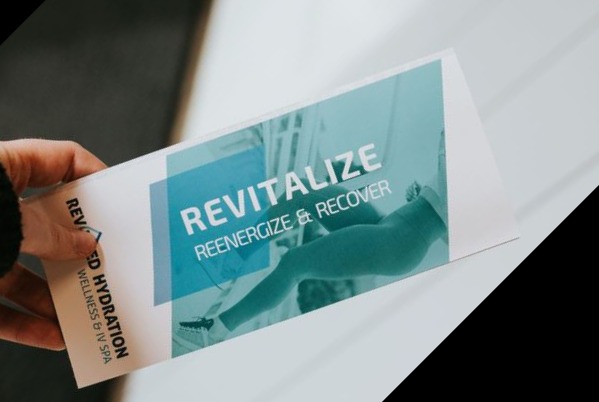 9. One Piece Selfmailer
From "Print to Post": the unique way to send A4 format, fully personalized, sealed, ready to be posted selfmailers and mailshots in no time...